THE SMART GENERATION IS HERE!
FAMILIAR ON THE OUTSIDE – BRAND NEW ON THE INSIDE.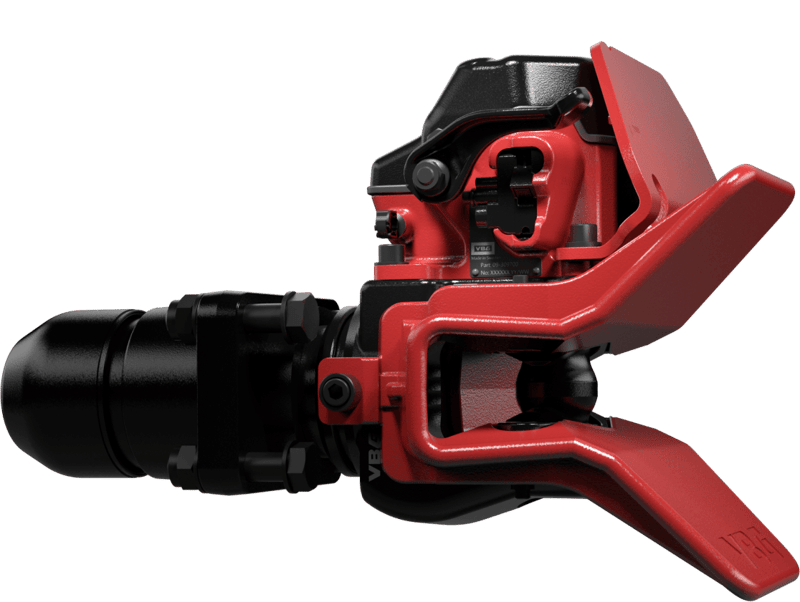 Coupling becoming digital
With digital technology, we have given the coupling brand new functionality. Plus, we have also made sure it can be upgraded with additional functions and integrated into the truck's digital systems.
THE SAME HIGH QUALITY – JUST NEW
NEW TECHNOLOGY
Digital technology makes coupling a part of the vehicle's network.
NEW FUNCTIONS
Sensor technology provides all-new functions for safety and convenience — and you can upgrade with additional functions in the future.
LESS IS MORE
The smaller dimensions and lower weight simplify mounting and offer more room to manoeuvre.
IMPROVED
Mechanical improvements that provide safer functionality and a longer service life.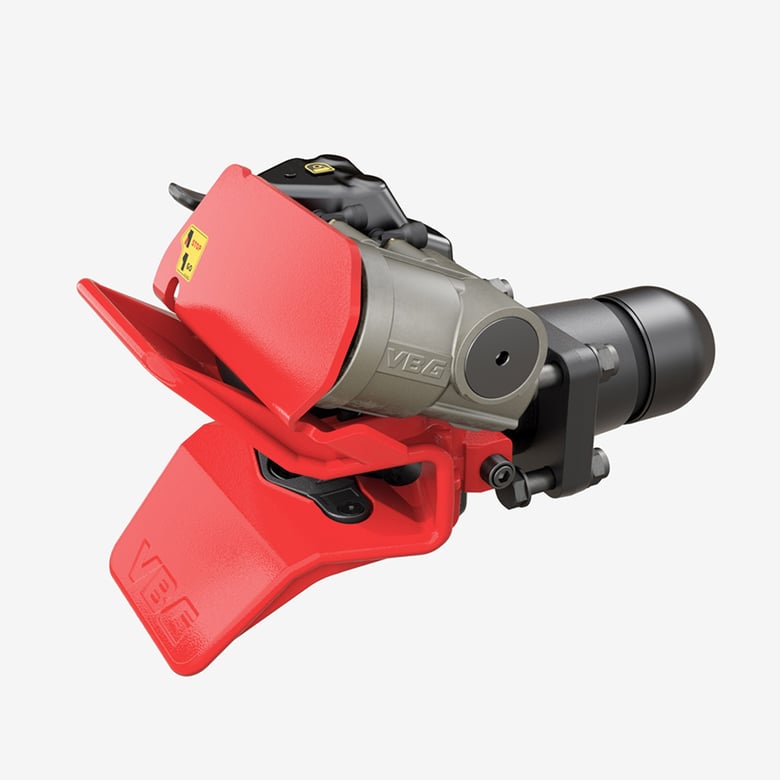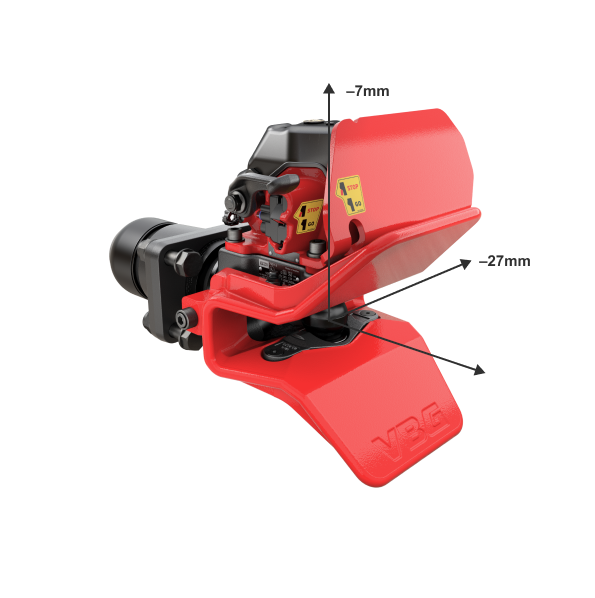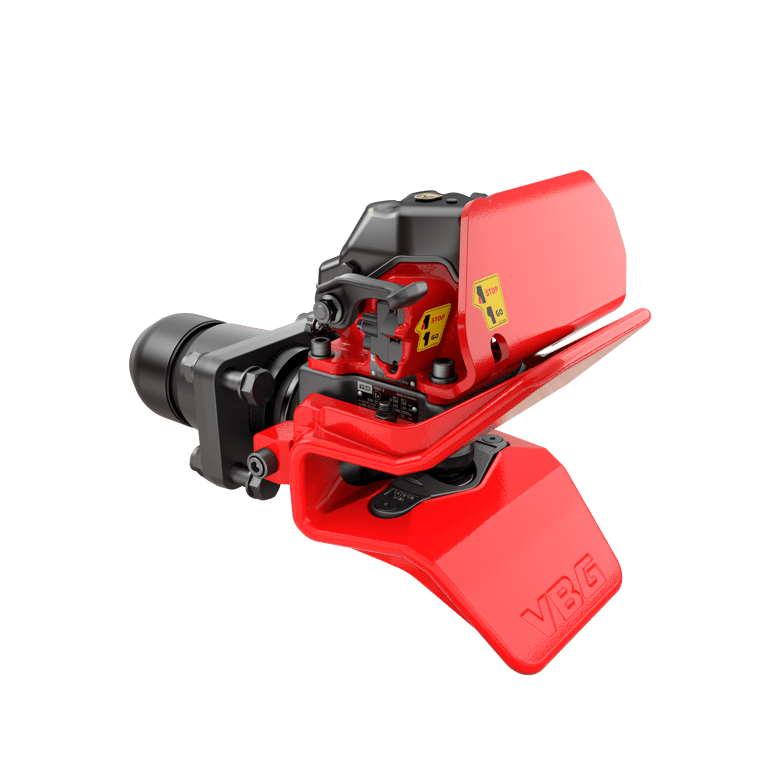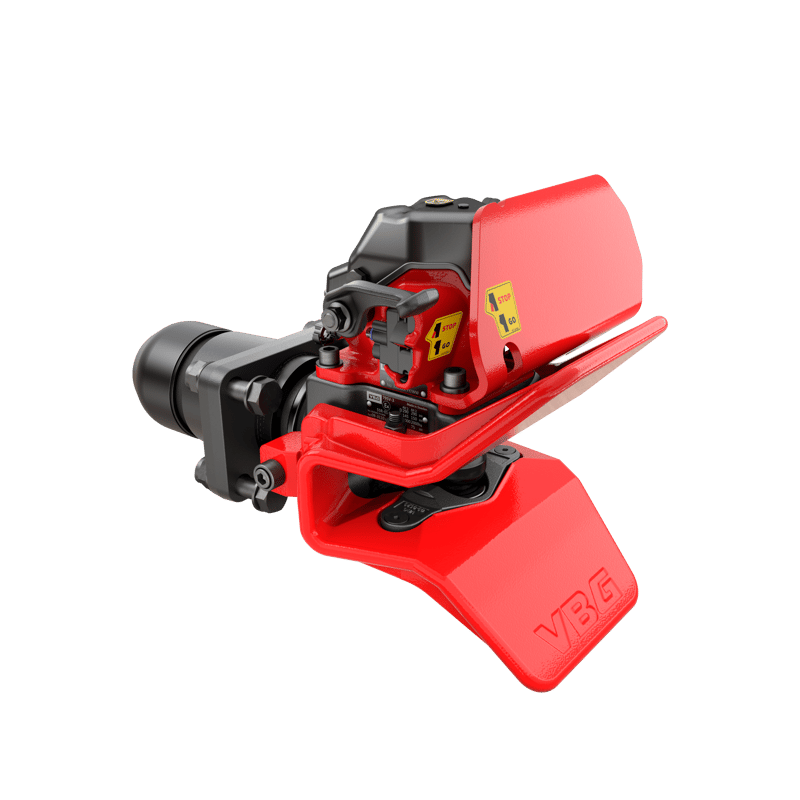 VBG 795V-3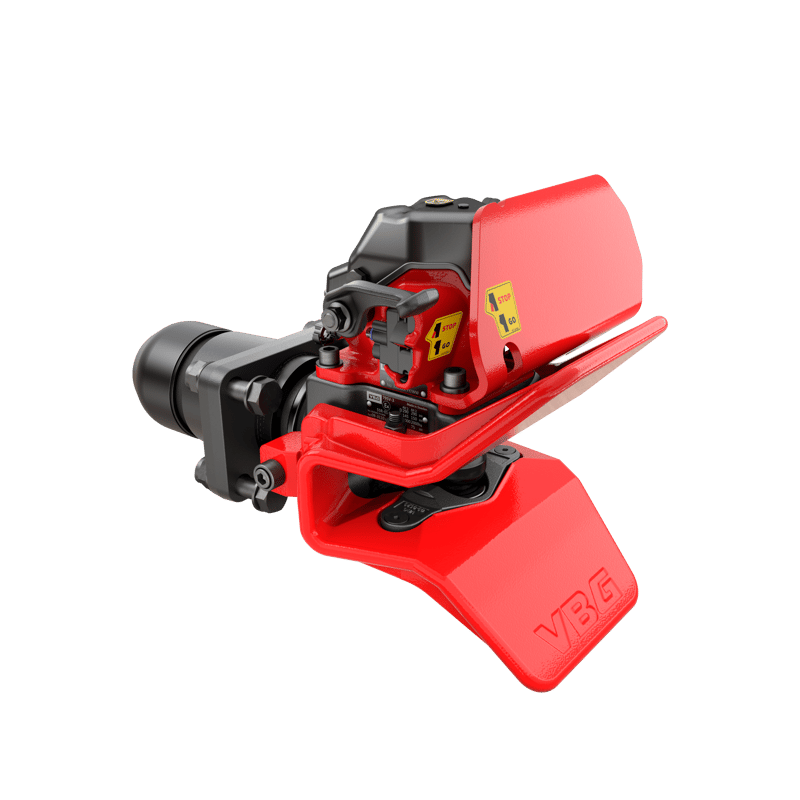 VBG 795VR-3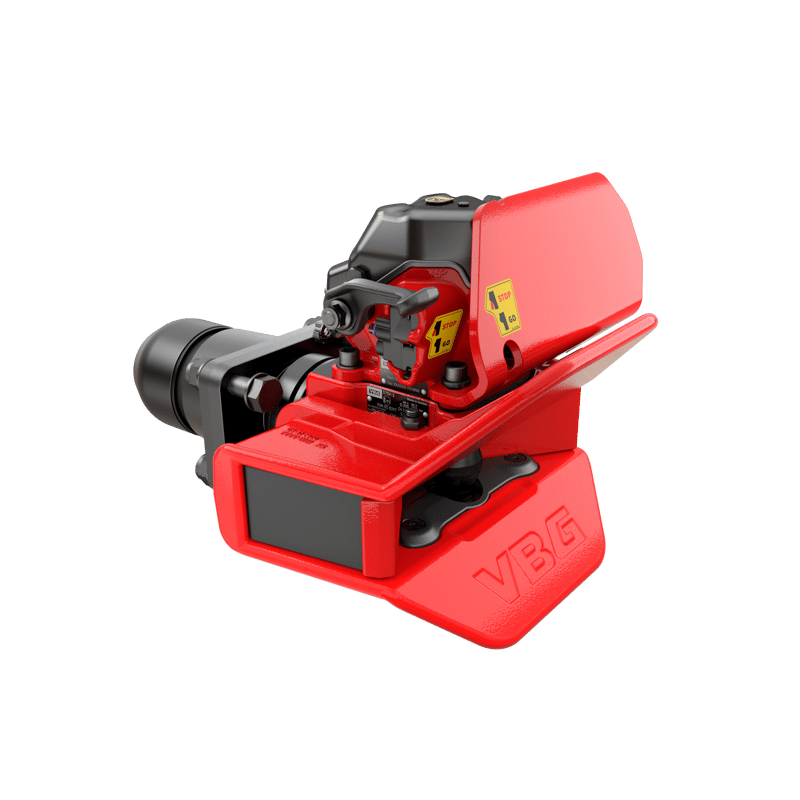 VBG 575V-3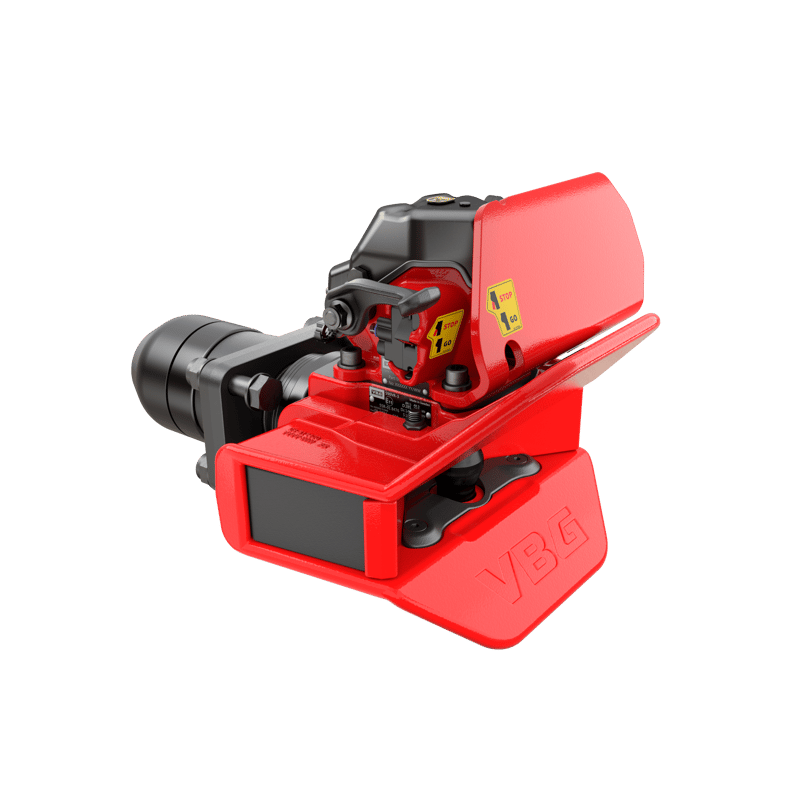 VBG 590VR-3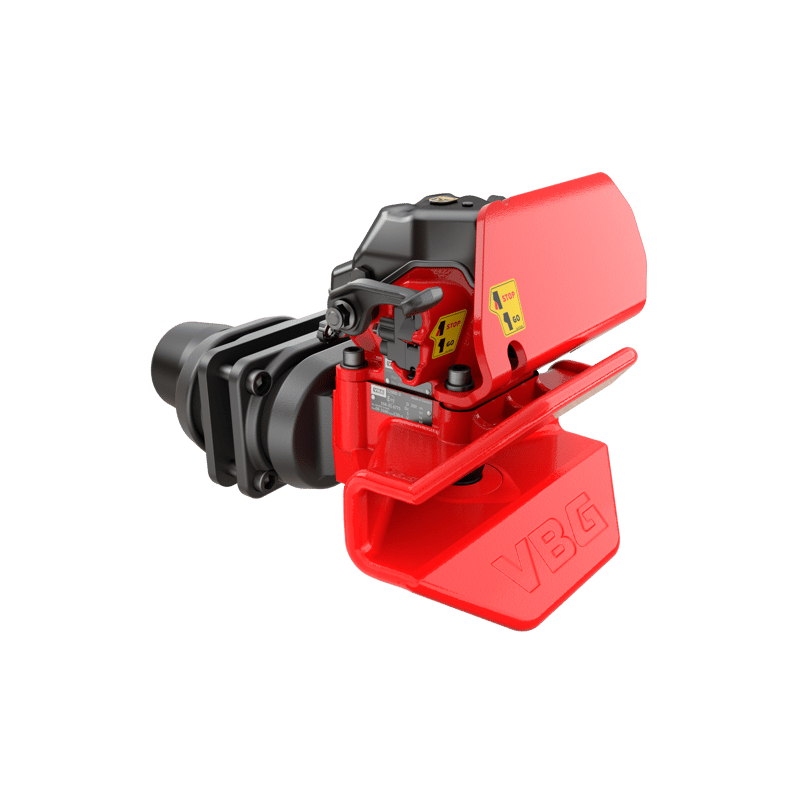 VBG 5200D-3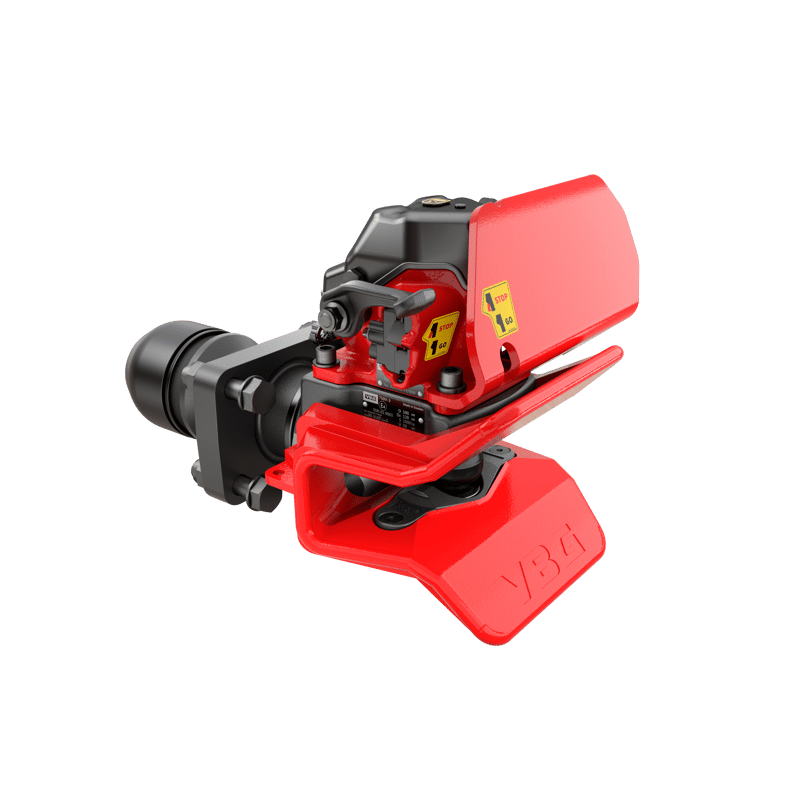 VBG 750V-3
VBG 760-3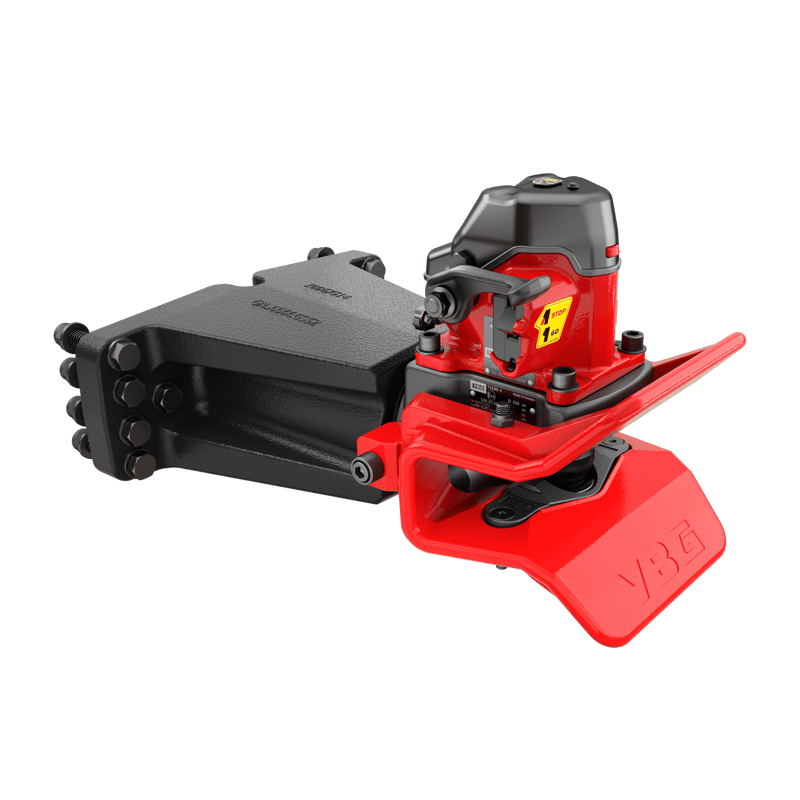 VBG 7310D-3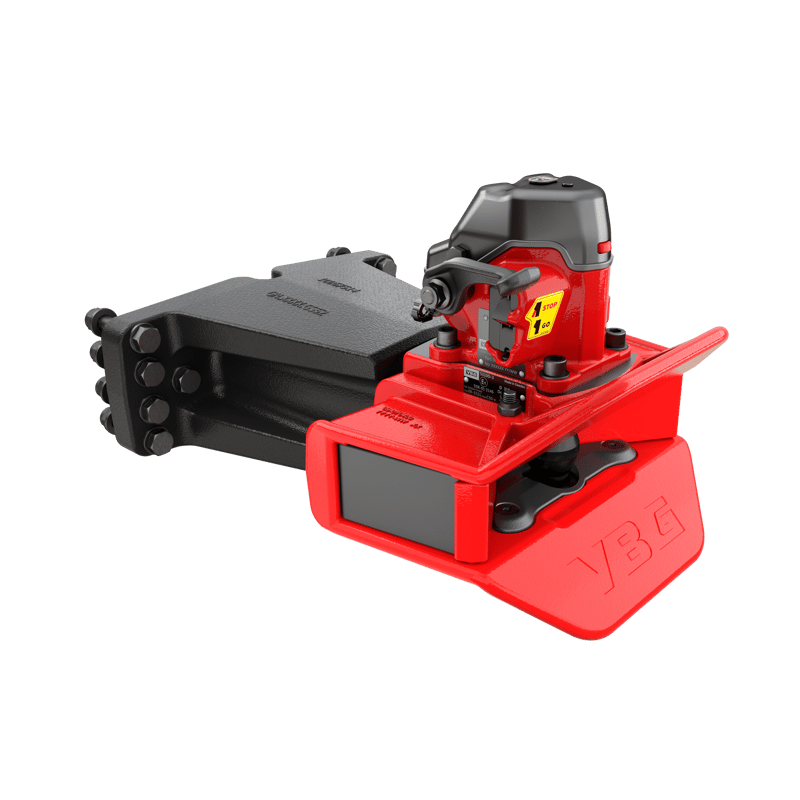 VBG 5310D-3